Where We Came From
---
"You know what?…T-shirt printing sounds pretty cool!"
Having never seen a screen or touched a squeegee in my life, this was the beginning of our unique journey after a good friend of mine told me she was selling her t-shirt printing business here on the Gold Coast in 2006.
For various reasons I didn't buy her business but in this friend's cramped, dimly lit garage, using an antique cupboard as the screen room and a reclaimed factory light as the exposure unit, my crash course in screen printing began.
I remember, when we had a lot of rain, it would flood the garage, so leaving boxes of t-shirts on the floor was a mistake I learned from quickly. Instead I would lug them back to our tiny townhouse, dump them on the loungeroom floor where my wife Jodi would fold them all neatly into sizes for me.
After 6 months of this "apprenticeship" and possibly overstaying my welcome, my wife, 2 week old daughter and I, moved into a rental house with a good sized shed in the backyard to do this thing for real.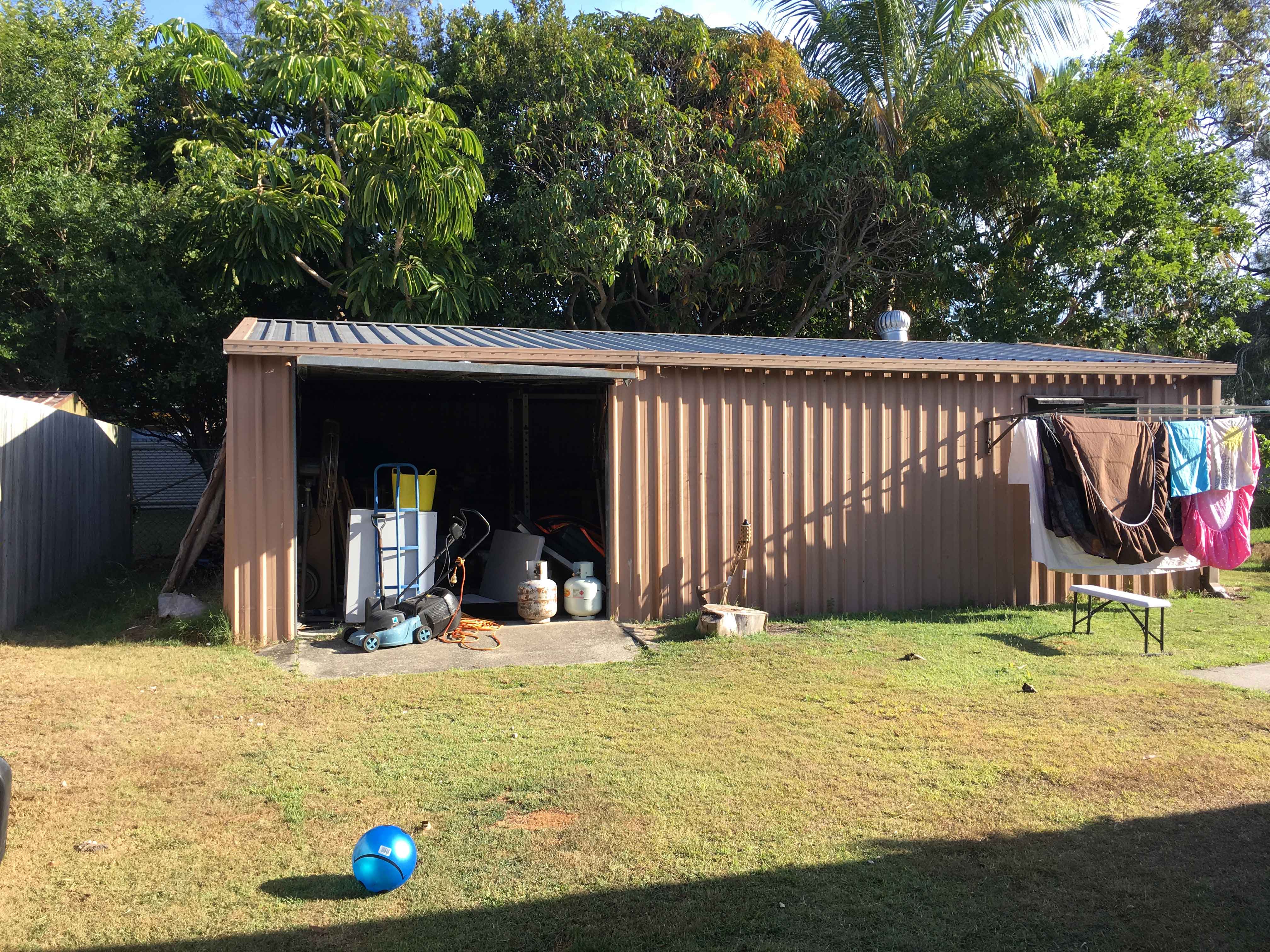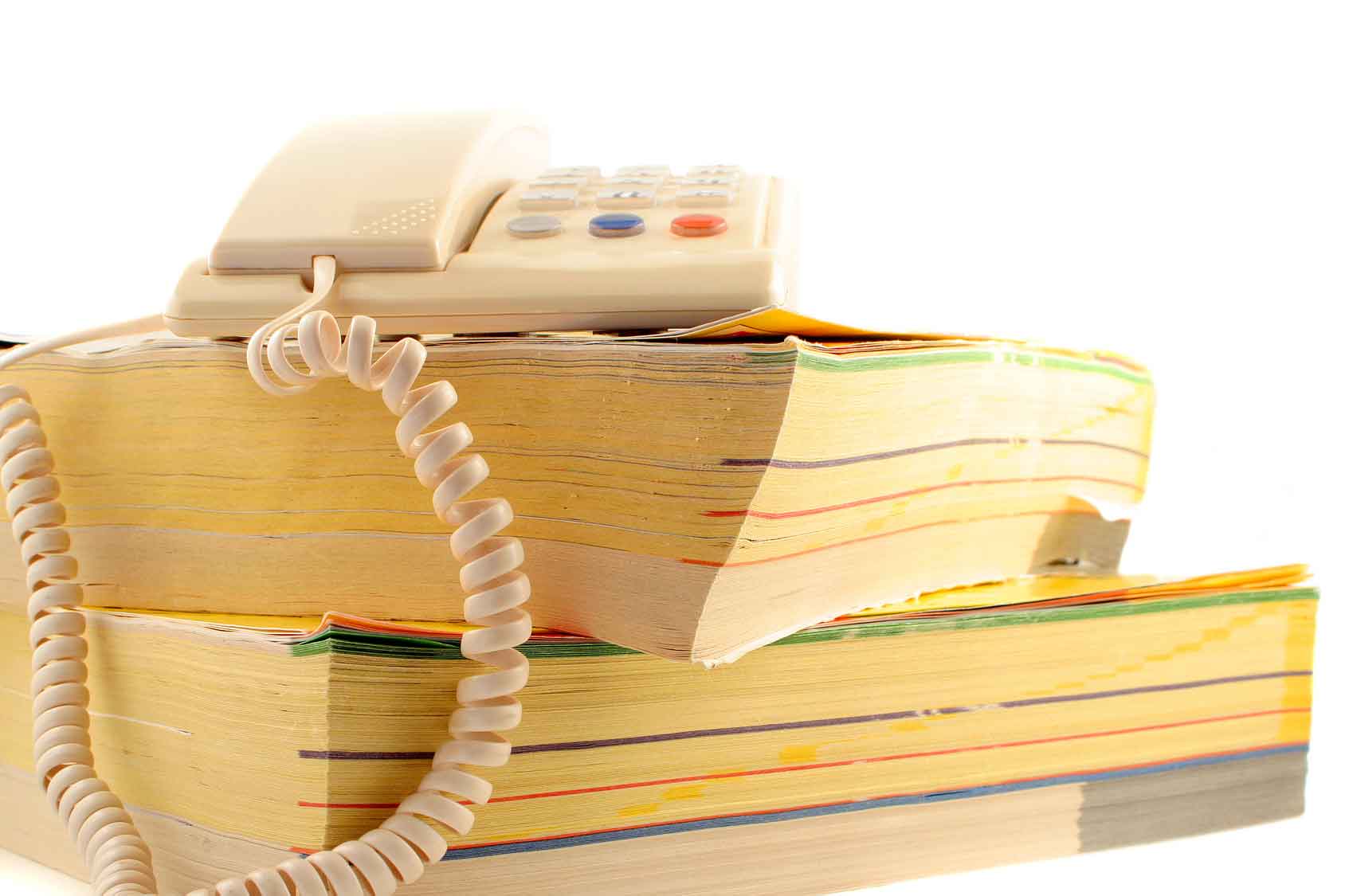 Yeah, we were gonna take the world by storm!
---
You see, I was a bit of a revolutionary. I had the amazing idea to take out an ad in the Yellow Pages…Yeah we were gonna take the world by storm! Thankfully, another good friend, convinced me to take some of that money I was going to give Yellow Pages and give it to Google instead…keep in mind this is 2006.
I was reluctant. Who was going to buy a run of 50 t-shirts online? I wouldn't have bought them – you need to _see_ the t-shirt, make sure it fits right to work out the size breakdown. You need to check the ink colours to make sure they were right. You can't do that from Perth! Well…it turns out you can. We ran some ads, turned our Yellow Pages ad into a landing page, the inquiries trickled in and we began shipping t-shirts all over the country. At this point, only printing t-shirts part-time, we decided to build a website, learn SEO and go full-time.
That trickle turned into a flood and suddenly I needed help. I was doing everything and everything was too much! Throughout this process, the feedback we were receiving from our clients had a common thread – we gave them amazing service. Something they weren't currently receiving from this industry.
But for us it was the core of what we did.
So We Revolutionised Service In This Industry
---
You see we had to.
We were asking our clients to trust someone, whom they had only spoken to over the phone, enough to spend thousands of dollars, get the artwork right, get the colours right and get the t-shirts to their doorstep on or before the day they needed them.
This industry leading service remains central to our team culture today and is the reason our clients choose to partner with us over others.
Over the next couple of months we hired a business coach, a screen printer, an artwork assistant and an admin lady all working from a house in suburban Gold Coast. Pretty soon that house and shed was too small to keep working from so we bit the bullet and got a proper factory. That factory became too small so we had to expand into the factory next door. Like service, I also found out that there was a lack of higher level of teaching and training in our industry…and by lack I mean none. Now, I'm the sort of guy who has to learn everything there is to know about something and get really good at it in order to ask someone to hand over their money, so my quest for education began…a journey that would take us all over the world.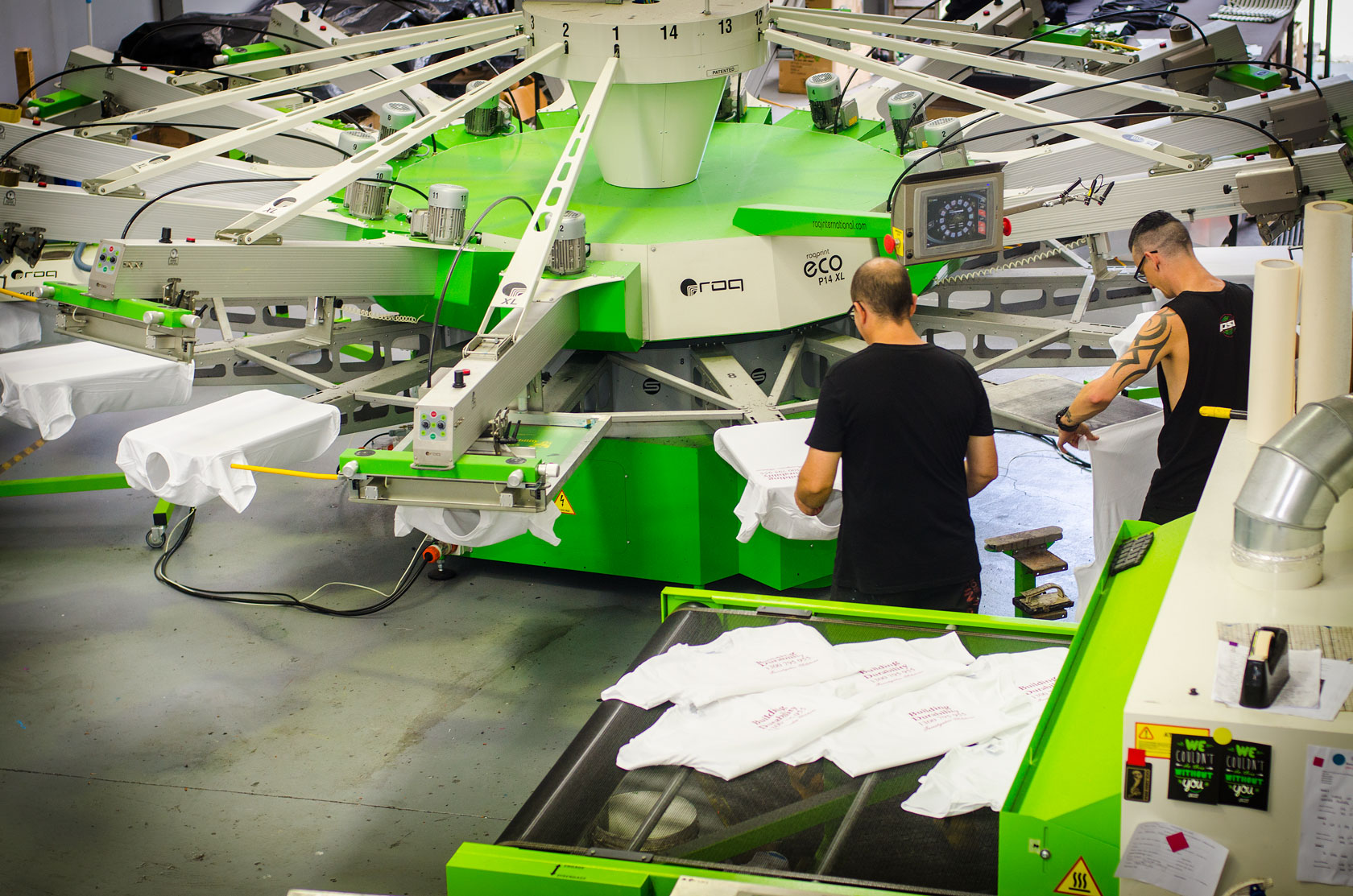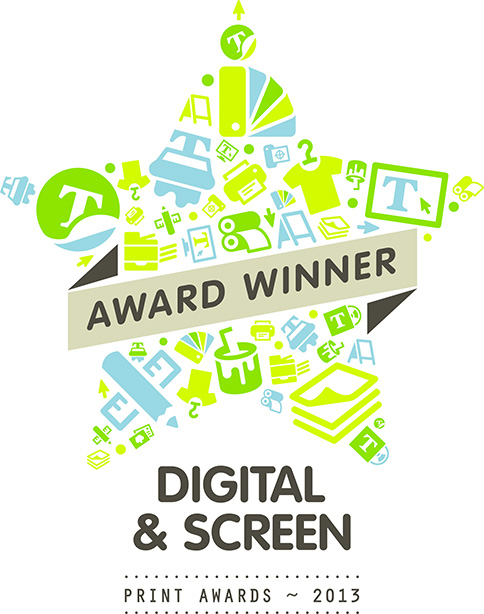 Where We Are Now
---
On that journey, we had the privilege of building relationships with some of the leading educators, consultants, printers and manufacturers in the world.
Annual trips to the USA, also London and Singapore (where I was asked to give a seminar) and an invite to a retreat with the world's 12 most innovative printers from China, South America and the USA. All to gain knowledge and skills to bring back so we could build the most advanced screen printing team in the country.
But it wasn't just knowledge we brought back. We were able to forge unique relationships with the world's leading blank apparel suppliers like American Apparel and others to become their preferred suppliers in Australia. We could now offer a unique product that set our clients apart from the crowd. We were also able to invest in the world's best supplies and equipment not available locally, in order to give our clients the best quality with the least environmental impact.
Here's a list of a few of our achievements.
First Australian screen printing company to go chemical free, implementing soy and citrus ink and screen cleaning products.
Unique screen making process. We import and use the world's finest mesh and emulsion and stretch our own screens onsite resulting in superior quality screens and the sharpest print possible.
Mastering specialty print techniques to deliver unique finishes to our clients
Purchasing Australia's most advanced screen printing press and conveyor drier, resulting in superior print quality and 50% reduction in energy consumption.
Where We Are Going
---
We're going to continue to challenge ourselves and get better at what we do. And to do that we need you.
We are looking to partner with clients who…
Identify with our journey and have their own desire to be the best at what they do.

Value the leadership, advice and knowledge of their own personal apparel consultant who actually cares about the finished product.

Have worked out how valuable their own time and resources are, enough to –  "Leave it to the experts".

Understands that value is measured by far greater criteria than merely how much each garment cost you.

Are looking for more than just someone who will just put a print on their apparel.

Want to eliminate the hassle of doing all the work to sort your merchandise.

Want access to world class, cutting edge garments, print finishes and techniques through our highly trained team

Has an ongoing need for a large volume of printed apparel on a regular basis.
If you can identify with one or more of those criteria, we can't wait to have a chat with you as we'd be stoked to have you on the journey with us!
Want to get the best possible
results for your next custom
apparel project?
Contact us for your FREE Apparel Consultation and
experience the PSI difference!
Get Your Free Apparel Consultation