Out of All the T-shirt Screen Printers in Australia We Think We're the Best Fit For Your Next Screen Printing On t-shirts
---
As you can imagine, there are a lot of companies printing apparel in Australia.
Most screen printing companies around Brisbane, Melbourne are average, some are terrible, and there are a handful that are extremely good. We belong to the extremely good screen printing category, and we have the client list and a lot of very happy customers to prove it.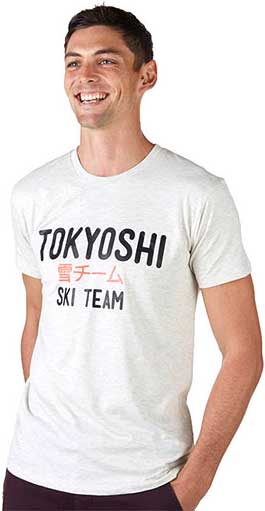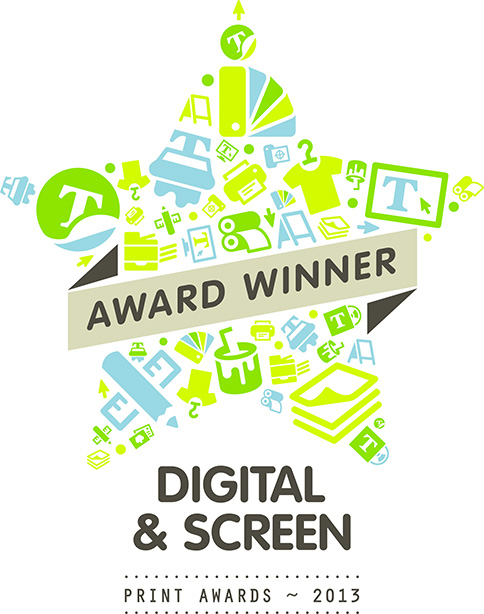 An award winning team will make sure YOU get AMAZING quality every time!
---
Winning Australian print awards means that you can be absolutely confident you are getting the best quality every single time.
Whether it is a basic 1 colour print on a white t-shirt or a complex photo realistic 10 colour print we'll make it happen and make it awesome…guaranteed!
You'll find whatever you need to print, we can handle it
---
And we have the supplies, equipment and expertise to do not just a good screen printing job, but a GREAT screen printing job, however large or complex your order is. You'll get a fast turn around time, great quality, and access to unique printing options that are hard to find anywhere else in Australia.
We can print
T-shirts
Tanks
Hoodies
Caps
Stickers
Calico Bags
And much, much more.
In short – if you can wear it, we can print it.
Looking for something special or a bit different from your custom apparel? You've come to the right place.
---
At PSI screen printing, we're committed to being able to deliver the finishes that our clients need for their brands. So we've invested in the technology and staff training to offer a range of specialty printing options that most other screen printers can't offer.
These include:
Cool vintage styling with our 'discharge' ink
High-quality reproduction of full colour, photographic images…
Waterbased inks for that super soft finish on light coloured fabrics
Eye-catching metallic or pearl printing
Fun glow-in-the-dark prints with our unique 'glow powder'
Magical photochromic ink – your design will only appear under UV light.
Classic 'suede' styling with our specialty Flock ink…
Ultra reflective foiling – for a really shiny outstanding finish…
Award-winning 3D textures – perfect when you really want to stand out from the crowd
And access to high-end garment manufactures that you normally wouldn't be able to reach.
What our clients say
---
I got the shirts yesterday. They look great!
"I got the shirts yesterday. They look great! I am a satisfied customer. Look forward to working with you again for our next T-shirt."
Megan Morehouse – Younglife
PSI Screen Printing ROCKS!!!
"I emailed. PSI called. I designed. PSI made. The courier came and delivered today at 8am. PSI Screen Printing ROCKS!!!"
Hayley
My Tshirts arrived today and they look great!
"I just wanted to let you guys know that my Tshirts arrived today and they look great! They are great quality, the designs look awesome, and I'm very pleased with the result! Thanks so much for your help with them! I will be in touch soon for a second run!"
Sarah
Your service thus far has been phenomenal
"Your service thus far has been phenomenal, we've got a few other designs and styles that we'd like to do with you as well."
John
Thanks again for a great service
"The t-shirts look great.. thanks again for a great service."
Robbie – Best Before
You have done a wonderful job!
"Received the Tshirts thank you so much you have done a wonderful job! PERFECT."
Melinda
View All Client Feedback
That's the fancy stuff.
---
But don't worry – we love printing the basics too. Ultimately, we want to help your business grow, and if that means starting out small with a limited run of 50, or exploring options to grow into new products, our expert staff are ready to help. You'll enjoy…
Just tell us what you want and wait for it to turn up on time. All order sizes are accommodated from a very small minimum of just 50 per design and up with great volume pricing advantages from 100+ items per design
PSI does everything. We're no middle man. We oversee the entire process to ensure you get the best quality every time.
Have you ever looked at a design and wondered how can I possibly do this justice? Wonder no more. Our highly skilled art department can print even your most complex designs with ease.
And expert advice. We've traveled over the globe sourcing the best supplies, latest equipment, and seeking out knowledge on how to be the very best screen-printer in Australia. We'd love to apply everything we've learned to making your next apparel project successful.
As you'll work with your very own Apparel Consultant. Whether you're a national brand looking to grow… or a little-league soccer team just looking for some hoodies… we take pride in offering one-on-one attention and incredible customer service.
We're so confident in our abilty to consistently deliver custom apparel that our customers love that if your finished product isn't exactly as you saw at the 'approval' stage, we'll replace it – free of charge.
Ready for your free
Custom Apparel Consultation?
If you need high-quality printed apparel, T-shirt screen printing and amazing customer service, we'd love to talk to you today. Simply send us a few details and we'll be in touch to arrange your FREE Apparel Consultation.
Our minimum order is 50 per design.
(Yes we also offer a sampling service)