Sure, we print apparel.  But we are far more than just an apparel printer.
---
Whether you're looking to launch your own fashion label… or simply source some good quality, low cost apparel for a promotional event, PSI Screenprinting can create, package and deliver whatever you need, exactly as you imagined.
And we mean – exactly.
A lot of other printing companies will quote you the cheapest price with no consideration of quality, delivery-time, or feel – thinking you're only interested in price.
But while we offer great prices on a range of budget wear, our focus is on getting you the best results for your business, with amazing quality, fast delivery, industry leading advice, and our rock-solid guarantee:
"If we supply you work that is anything other than the proof you approve then we will replace it at our own expense"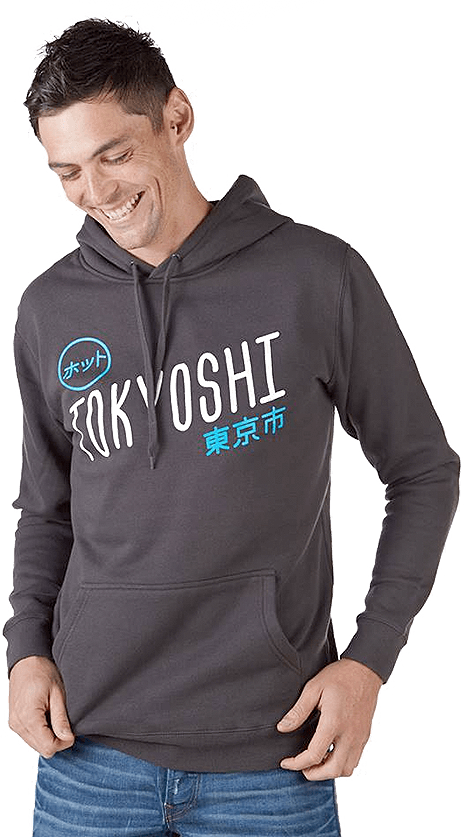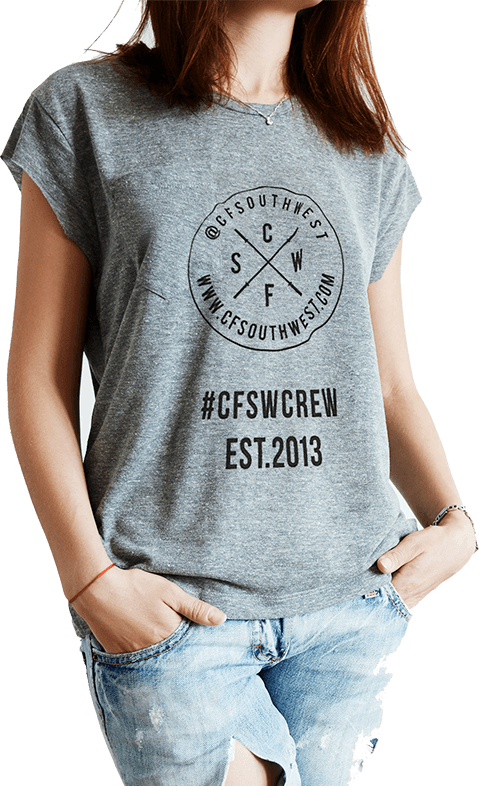 Our personalised approach will find out what you really want from your customised apparel
---
We're here to help grow your brand. To spread your message. To help your business succeed.
Our goal is to deliver a product that meets your business needs
And to find out what your business needs most, we need to talk.
That's why you'll be assigned your own personal apparel consultant when you contact us.
Your consultant is a dedicated apparel professional who can walk you through every step of the printing process, answer your questions, listen to you, and make the production of your apparel an easy, stress-free process.
We never take your brand for granted.
---
That's why for the last decade we've continued to invest in staff training and education, developing our employees into leaders of our industry.
We knew by allowing them to grow, we'd serve you better.
We also invested in technology, products and innovations unique to our industry – like the ROQ, the only device of its kind in Australia – and the most advanced piece of screen printing technology on the planet – to make sure that when you print with PSI, your cutting edge custom apparel not only meets, but exceeds your expectations.
What our clients say
---
I got the shirts yesterday. They look great!
"I got the shirts yesterday. They look great! I am a satisfied customer. Look forward to working with you again for our next T-shirt."
Megan Morehouse – Younglife
PSI Screen Printing ROCKS!!!
"I emailed. PSI called. I designed. PSI made. The courier came and delivered today at 8am. PSI Screen Printing ROCKS!!!"
Hayley
My Tshirts arrived today and they look great!
"I just wanted to let you guys know that my Tshirts arrived today and they look great! They are great quality, the designs look awesome, and I'm very pleased with the result! Thanks so much for your help with them! I will be in touch soon for a second run!"
Sarah
Your service thus far has been phenomenal
"Your service thus far has been phenomenal, we've got a few other designs and styles that we'd like to do with you as well."
John
Thanks again for a great service
"The t-shirts look great.. thanks again for a great service."
Robbie – Best Before
You have done a wonderful job!
"Received the Tshirts thank you so much you have done a wonderful job! PERFECT."
Melinda
View All Client Feedback
Ready for your free
Custom Apparel Consultation?
If you need high-quality printed apparel and amazing customer service, we'd love to talk to you today! Simply send us a few details and we'll arrange your FREE Apparel Consultation.
Our minimum order is 50 per design.
(Yes, we also offer a sampling service)