Need a hand with your custom designs?
---
Right now you might not have an exact idea of what you want your apparel to look like. You know you need it to look good… represent your brand accurately… and come in on budget… but that's it. Don't Stress. If you find you need a little extra guidance in designing your custom apparel, you can access our in-house, artwork concept service.
Our team of talented graphic designers, printers and custom t-shirt printing experts have years of experience converting your ideas and vision into retail-quality apparel. Best of all, you'll have the confidence that any concept you design with our team will be in the right size, format, and style for custom t-shirt printing or apparel printing – unlike going to an outside graphic design firm who may not be familiar with the technical side of preparing art for screen printing.
Check out some of our past custom designs below:
Bring Out Your Inner Artist
---
You know your brand and audience better than anyone. So what we do is help bring out your 'inner artist' to create the most attractive and appropriate custom designs for your label or business. Designs already inside you.
We'll talk to you one-on-one, understand your brand, your customers, your vision for your company, and use all our experience and talent to create the perfect custom design for you.
Unlike other designers we don't only think in terms of pixels on the computer screen. We also consider shirt quality, material, and our various printing methods, such as metallic, waterbased and discharged ink.
This multi-faceted approach to apparel ensures your design is eye-catching, on message and on brand.
And every six-months to a year – if you want us to – we can continue to provide fresh and on-trend options to update your range with.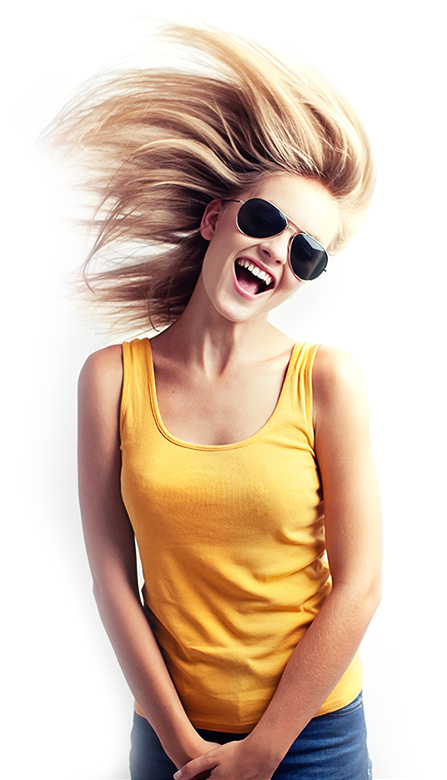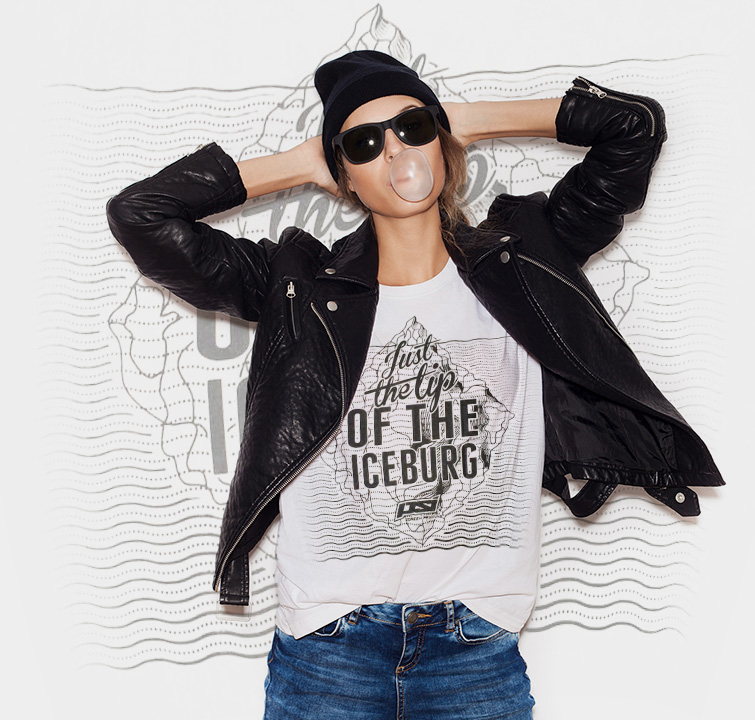 Turn Your Existing Logos And Ideas Into Apparel-Ready Designs
---
If you already have a custom t-shirt design or logo, but worry it's too low quality to print, we have another great option for you.
Our artwork re-creation team can ensure your favourite logo is converted into a vector or high-quality bitmap file ready for printing on a full-range of apparel.
Even if you have the concept, wording and elements arranged in your head, but just need help getting it out on a page (or computer screen), we can re-create your design exactly as you imagined it.
All of this, and more, can be discussed at your FREE Apparel Consultation – simply send us your details and we'll be in touch.
Get Your Free Apparel Consultation
What our clients say
---
I got the shirts yesterday. They look great!
"I got the shirts yesterday. They look great! I am a satisfied customer. Look forward to working with you again for our next T-shirt."
Megan Morehouse – Younglife
PSI Screen Printing ROCKS!!!
"I emailed. PSI called. I designed. PSI made. The courier came and delivered today at 8am. PSI Screen Printing ROCKS!!!"
Hayley
My Tshirts arrived today and they look great!
"I just wanted to let you guys know that my Tshirts arrived today and they look great! They are great quality, the designs look awesome, and I'm very pleased with the result! Thanks so much for your help with them! I will be in touch soon for a second run!"
Sarah
Your service thus far has been phenomenal
"Your service thus far has been phenomenal, we've got a few other designs and styles that we'd like to do with you as well."
John
Thanks again for a great service
"The t-shirts look great.. thanks again for a great service."
Robbie – Best Before
You have done a wonderful job!
"Received the Tshirts thank you so much you have done a wonderful job! PERFECT."
Melinda
View All Client Feedback
Talk To A Custom-Apparel
Expert Today
If you'd like to find out more about custom apparel design today, simply send us a few details below to organise your free Apparel Consultation.
Our minimum order is 50 per design.
(Yes we also offer a sampling service)