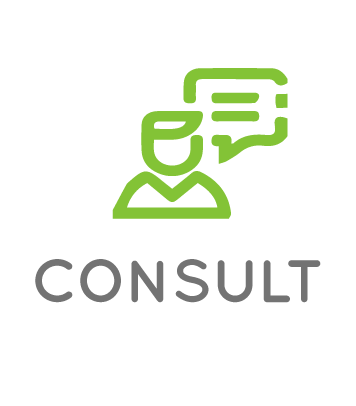 Step 1:
CONSULT
---
Leverage all our years of experience in the apparel game and save yourself a tonne of research with one simple phone call.
Once we've learned about your brand and your design idea, we can do all the hard work to guide you through how you can achieve the result you're after.  
From garment selection, to technical advice, to showing how you can get the most value out of your Custom Apparel, that's what we're here for.  
We can guide you through what works, what doesn't and why.  That way you can focus on what you do best!
Step 2:
CREATE
---
There are so many steps involved in bringing your design to life, and our online order system will keep you updated each step of the way.
When working with us you have full access to your order details and you'll approve your proofs online before we go to print. 
The best part is – what you see online is exactly the information that's given to everyone in our team, so you can trust that we are all looking at the same information.
We've been refining this process since 2006, and we're so confident in it that every one of our orders is covered by our 100% Satisfaction Guarantee.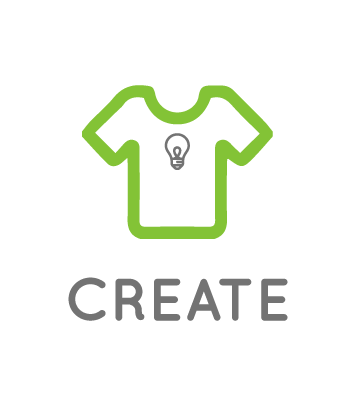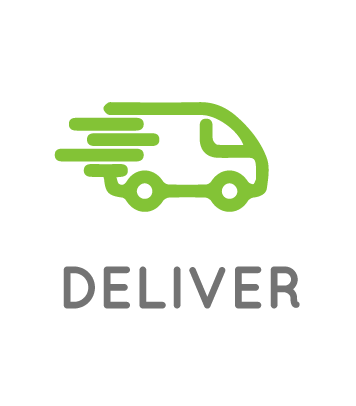 Step 3:
DELIVER
---
If there's a road (or ferry) anywhere near you, we can deliver your custom apparel right to your door – no matter where you are in Australia!  
With over 90% of our custom apparel being shipped outside our local area over the past 13+ years, communication and reliability are 2 of our strong suits.
We take your event deadlines seriously, and are dedicated to ensuring you don't need to stress about your custom apparel.
Let the team take care of all the hassle for you, sit back, relax and your awesome custom apparel will be delivered straight to you, exactly as you've approved it.  And that's 100% guaranteed!
Talk To A Custom Apparel
Expert Today
If you'd like to find out more about custom apparel design today, simply send us a few details below to organise your free Apparel Consultation.
Our minimum order is 50 per design.
(Yes we also offer a sampling service)
What our clients say
---
I got the shirts yesterday. They look great!
"I got the shirts yesterday. They look great! I am a satisfied customer. Look forward to working with you again for our next T-shirt."
Megan Morehouse – Younglife
PSI Screen Printing ROCKS!!!
"I emailed. PSI called. I designed. PSI made. The courier came and delivered today at 8am. PSI Screen Printing ROCKS!!!"
Hayley
My Tshirts arrived today and they look great!
"I just wanted to let you guys know that my Tshirts arrived today and they look great! They are great quality, the designs look awesome, and I'm very pleased with the result! Thanks so much for your help with them! I will be in touch soon for a second run!"
Sarah
Your service thus far has been phenomenal
"Your service thus far has been phenomenal, we've got a few other designs and styles that we'd like to do with you as well."
John
Thanks again for a great service
"The t-shirts look great.. thanks again for a great service."
Robbie – Best Before
You have done a wonderful job!
"Received the Tshirts thank you so much you have done a wonderful job! PERFECT."
Melinda
View All Client Feedback