Are you planning on hosting or attending a big event for promotional purposes? These events are very effective for marketing and are usually a whole lot of fun for all of your employees who can get out and experience something new.
It is always a good idea to give out some promotional merchandise on these popular events. Everyone loves to receive free gifts and goodies and it's nice to give back to customers that supported your business so many times in the past.
There are quite a few different types of merchandise you can gift or use at your promotional stands. Many businesses love to hand out pens, water bottles, gadgets and pencil bags because these items are low low cost…but is that really the message you want to send to your audience?
Cheap and nasty?
No way!
At PSI Screen Printing we believe that printed T-shirts are the best merchandise items to have at hand during large events because of the following reasons:
1 – It Is Easier For Customers to Identify Your Team
Create unique shirts for all of your employees so all guests, visitors, and prospective customers can instantly identify the members of your team during bustling events.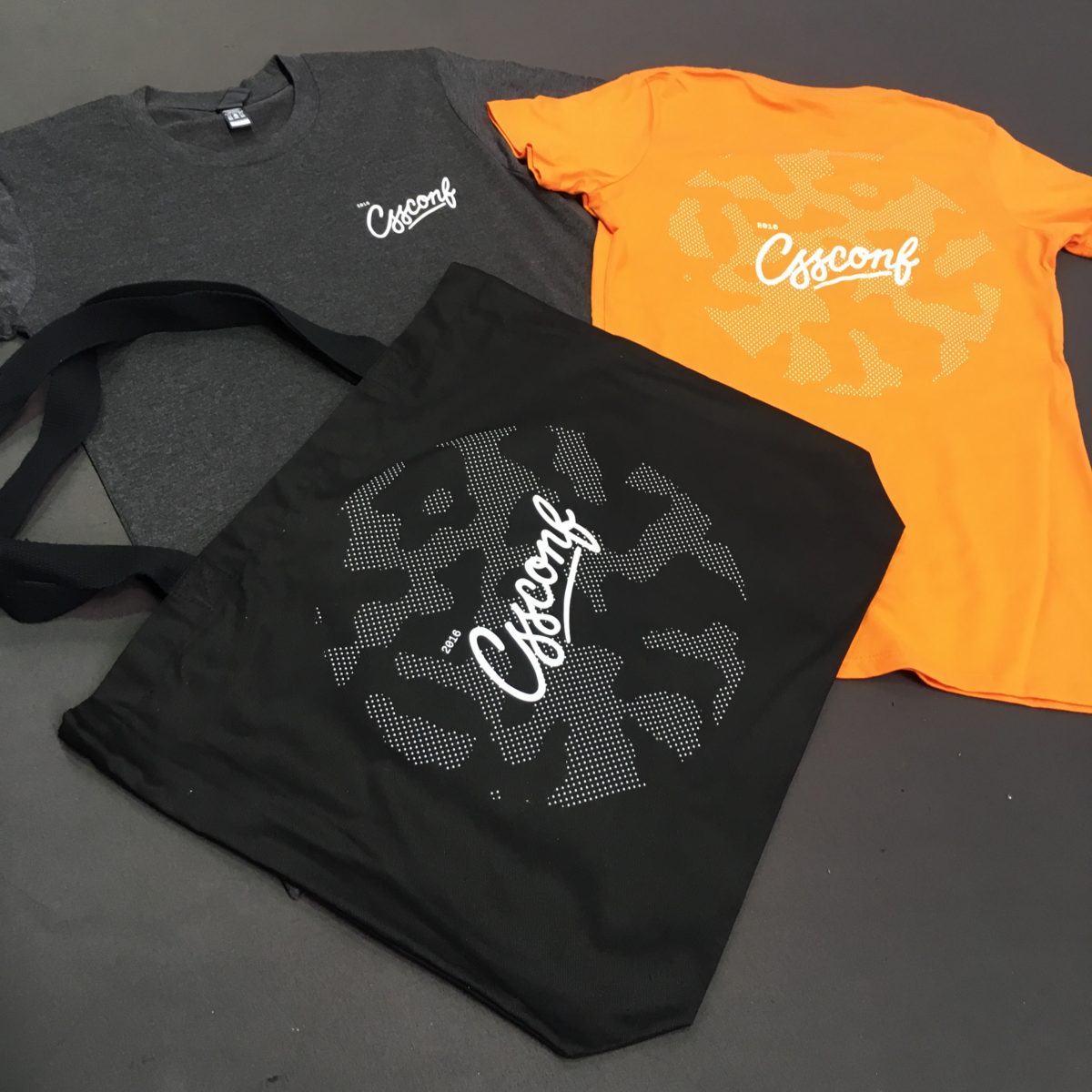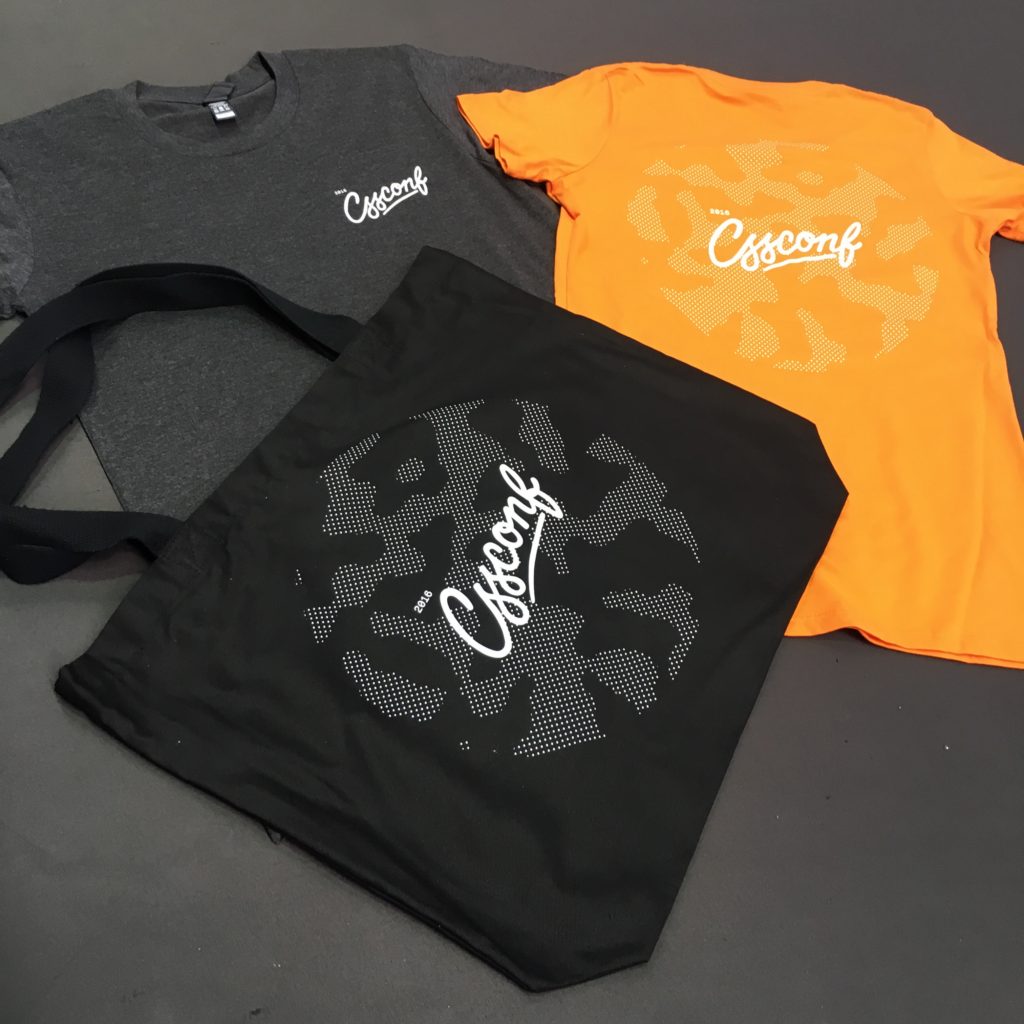 2 – T-shirts Are Always Handy
A t-shirt is something that anyone and everyone love to receive because it is functional. Event attendees can use your tee as a backup in case they spill a drink and these shirts can serve them well long after the event for home use.

3 – Easy Brand Recognition
It is virtually impossible to miss your company name and brand when it is printed on a bright T-shirt. Your employees and everyone that wears these shirts will promote your company at your stand and throughout the event.

4 – T-shirts Are The Perfect Balance of Affordability and Value
At PSI Screen Printing, we are focussed on getting you as much value as possible out of your custom apparel. You'll have your very own Apparel Consultant there to guide you each step of the way, so that your design idea will not only look great, but work within your budget too.

5 – Your Team Will Love to Wear Something New
Employees that help out at your stand get a chance to wear something different than the usual uniform wear. It is always fun to dress up in something different.

6 – You Can Be Very Creating With T-shirt Printing
Why not generate a bit of buzz around your brand, and roll with a design that's exclusive to the event? This is an excellent talking point for your team when networking with potential customers, and is a really effective community building opportunity for your business too!
7 – We Will Deliver Your T-shirts ON TIME!
T-shirt printing is remarkably quick. With our EXPRESS TURNAROUND option, you can get your merchandise ordered, printed and delivered in a matter of days. Our team are so dedicated to making you look good in your new apparel, that we take your event deadlines very seriously and always ensure on time delivery (or early!).

8 – You Have Lots Of T-shirt Styles to Choose From
You don't have to stick to the traditional T-shirt style at all. Modern t-shirts come in different styles, designs, and colours and at PSI Screen Printing, we can offer any of the wholesale apparel brands, including our exclusive USA Imports like Bella+Canvas, Next Level Apparel, Alternative Apparel, just to name a few.

9 – Long Lasting Promotional Results
The t-shirts you hand out at events will offer great promotional results for a long time to come because shirts can be re-worn over and over again by customers and your team for a very long time to come.

10 – Increase Brand Visibility and Awareness
Branded T-shirts is one of the best ways to make your mark. Shirts are very visual and act as a good advertisement in any given location and at any given time.

Need some branded t-shirts? Contact us today for affordable printing rates, award-winning print quality and Australia-wide delivery – all covered by our 100% Satisfaction Guarantee!